Wildcat Movers Packing Services
Wildcat Movers is a Full Service Moving Company.
Move Packing Services
We can provide you with Packing Services as well as Moving Services. Packing is a very tedious task. When hiring Wildcat Movers for Move Packing Services you can rest assured that we will do the job right. With many years of experience in the Moving and Packing business we are your go to Full Service Movers.
Call Today for a Free Estimate on Packing and Moving Services.
We Provide the Boxes and Supplies
We will include in your Packing Estimate the charges for boxes, tape, packing paper, and other supplies. As always our Pricing is Up Front with No Hidden Fees.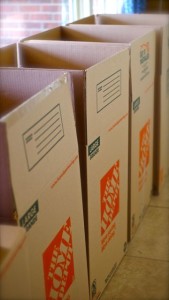 Whether you need Moving Packaging Services for Local, Long Distance Storage, Apartment, Home or Storage. Call the Movers with experience Packing Boxes, Loading and Unloading Moving Trucks. Call Today for a Free Quote or Estimate.