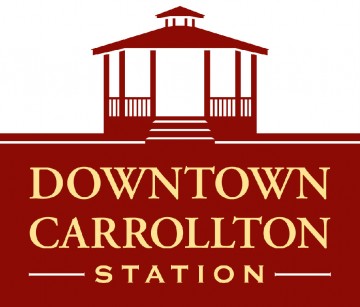 When you're moving into a new home, office, or apartment, you want a moving company that you can rely on. That's why you need to call the moving professionals at Wildcat Movers Carrollton TX. We provide a moving service that is convenient, fast, and budget friendly. We know how valuable your furniture and belongings are to you, and that's why will treat your valuables as if they were our own.
Wildcat Movers Carrollton TX understands that moving can be extremely stressful and taxing, and we are here to take the stress out of moving. With a team of experienced and professional movers, our goal is to make sure you move is hassle free and without incident.
Upon arrival, Wildcat Movers Carrollton TX will survey your home, office, or apartment and design a moving plan based on safety and efficiency. We incorporate following procedures with every move:
• Conduct a walk through with you to set expectations
• Our Lead Mover will go over all procedures and answer any questions
• Our Lead Mover will go over moving contract and answer any questions
• Assess all furniture to be moved and develop plan of action
When you call Wildcat Movers Allen TX for your next move, you can rest assured that you have made the right decision by choosing a moving service that's insured and registered with the TXDMV. In addition, we always use contracts and are very well reviewed.
If you are in need of a moving company that is dependable to move your home, office, or apartment for a price that you can afford, then call the moving experts at Wildcat Movers. Our professionals will handle your valuables with care, and our service always comes with a 100% customer satisfaction guarantee. Call Wildcat Movers today for a FREE CONSULTATION & ESTIMATE.
(214) 662-1191