Load or Unload Moving Labor Moving Help
Loading or Unloading a rental truck is the most physically demanding part of moving. Call the professionals at Wildcat Movers today to get a quote on our Moving Labor for Loading and Unloading your Uhaul, Penske, PODS, Packrat, Enterprise, Budget, UPack, ABF, or Ryder.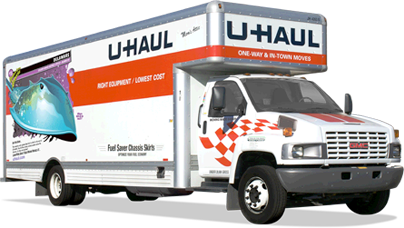 Load or Unload Labor Moving Rates
Check out or Pricing Page linked above to see our current rates on Loading and Unloading Moving Rental Trucks.