Full Service Senior Moving Services
Full service senior moving services includes assisting with every aspect of the moving process. Such as packing and unpacking, disassembling reassembling furniture such as beds, washer, dryer. Loading and unloading the moving truck with care. We can also assist with additional services such as downsizing and decluttering, home staging, and coordinating with senior living communities. The goal of full service senior moving services is to make the transition to a new home as stress-free and seamless as possible for older adults.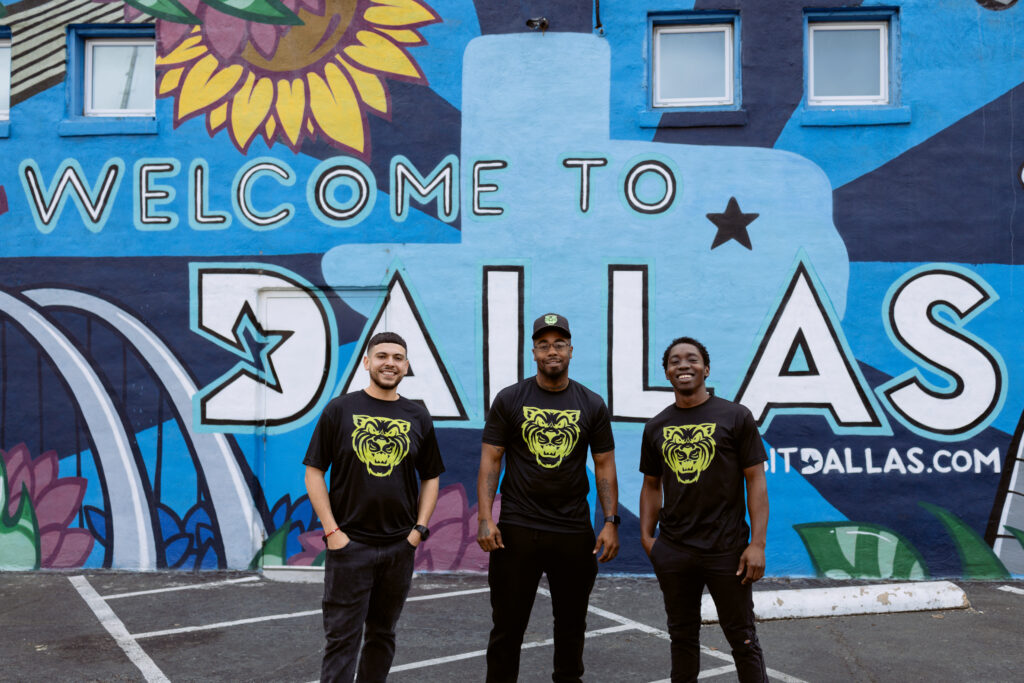 Senior Packing and Moving
Our senior clients often desire a more detailed move that includes packing. Wildcat Movers has expert packers that can assist with your relocation. We can pack and unpack your entire home, or just do the tedious areas such as the kitchen or china cabinet.
Experienced Senior Moving Coordinators
Our expert Move Coordinators have handled plenty of Senior Moves and can assist with every aspect of the process. Call us today to speak with your dedicated Move Coordinator.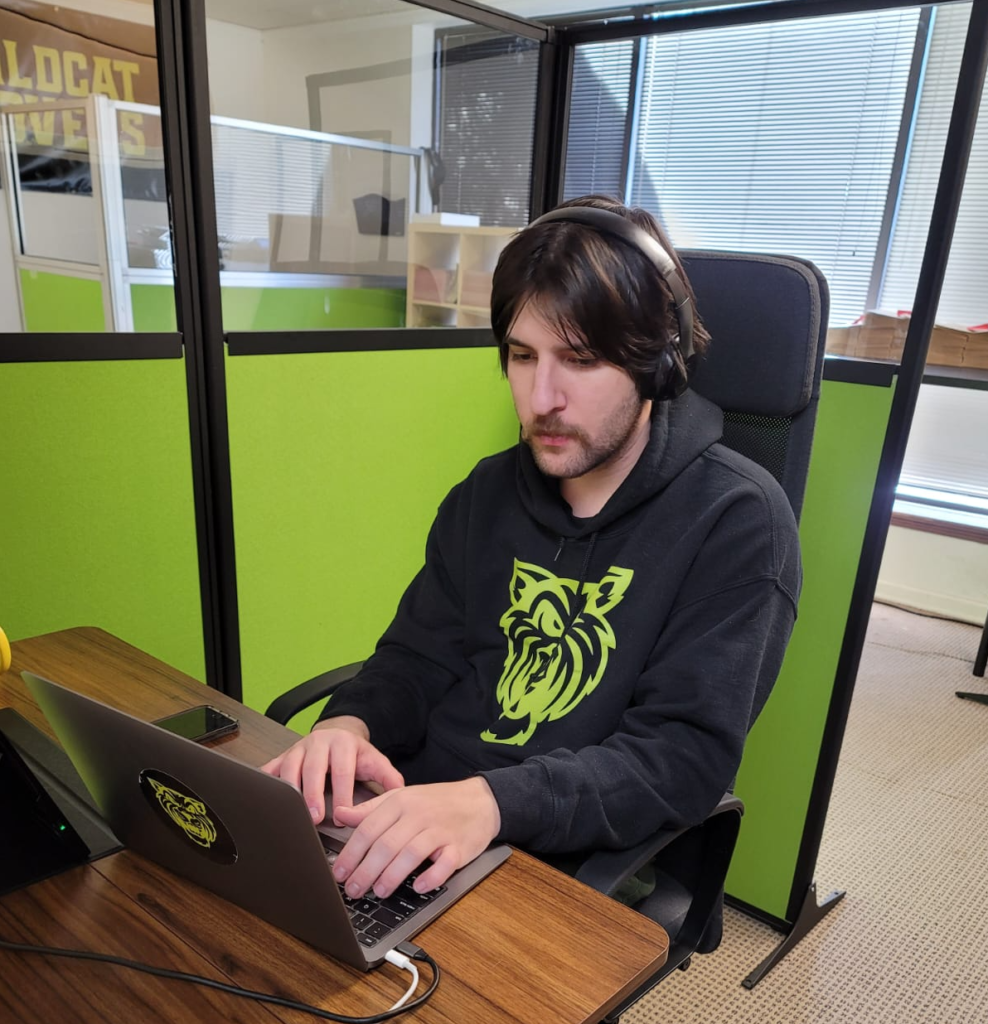 Downsizing Movers
When moving from a larger home to a smaller one there are many steps that often need to take place. Sometimes you need to move extra furniture and belongings into a storage, or to a family members home. Other times you may want to donate items you don't need in a smaller home. Whatever the challenge Wildcat Movers can provide the solution to make your downsizing move a breeze.
Donation Drop Off Moving
If you need a few items dropped off at your favorite charity on the way to your new home Wildcat Movers has your covered.
Home Staging Movers
When preparing your current home to sell or rent you will want to put your best foot forward. Wildcat Movers can help by moving out unnecessary furniture, and packing personal items to make your home more marketable to potential buyers.
Senior Moving Service Areas