Full Service Senior Moving
Full service senior moving services includes assisting with every aspect of the moving process. Such as packing and unpacking, disassembling reassembling furniture such as beds, washer, dryer. Loading and unloading the moving truck with care. We can also assist with additional services such as downsizing and decluttering, home staging, and coordinating with Dallas senior living communities. The goal of full service senior moving services is to make the transition to a new home as stress-free and seamless as possible for our senior clients.
Are you a senior looking to make a smooth transition to your new home? At Wildcat Movers, we understand the unique needs and challenges that come with senior moving in Dallas. Our dedicated team of professionals specializes in providing reliable and stress-free moving services tailored specifically for seniors.
With our senior moving services, we prioritize your comfort and peace of mind throughout the entire process. Our experienced movers are trained to handle delicate items with care and respect, ensuring that your treasured possessions arrive safely at your new residence. We offer a range of packing options, including full packing and unpacking services, to alleviate any burdens associated with the moving process.
At Wildcat Movers, we recognize that moving can be physically demanding, especially for seniors. That's why we offer comprehensive moving assistance, from carefully packing your belongings to loading and unloading them at your new home. Our team is equipped with the necessary tools and equipment to handle any size of move, ensuring efficiency and safety.
With our commitment to customer satisfaction, Wildcat Movers has earned a reputation for being one of the leading senior moving companies in the area. We are fully licensed and insured, providing you with the peace of mind that your move is in capable hands.
When it comes to senior moving and packing, trust the experts at Wildcat Movers. Contact us today to schedule a consultation and experience a seamless transition to your new home. Let us handle the logistics while you focus on embracing this exciting new chapter in your life.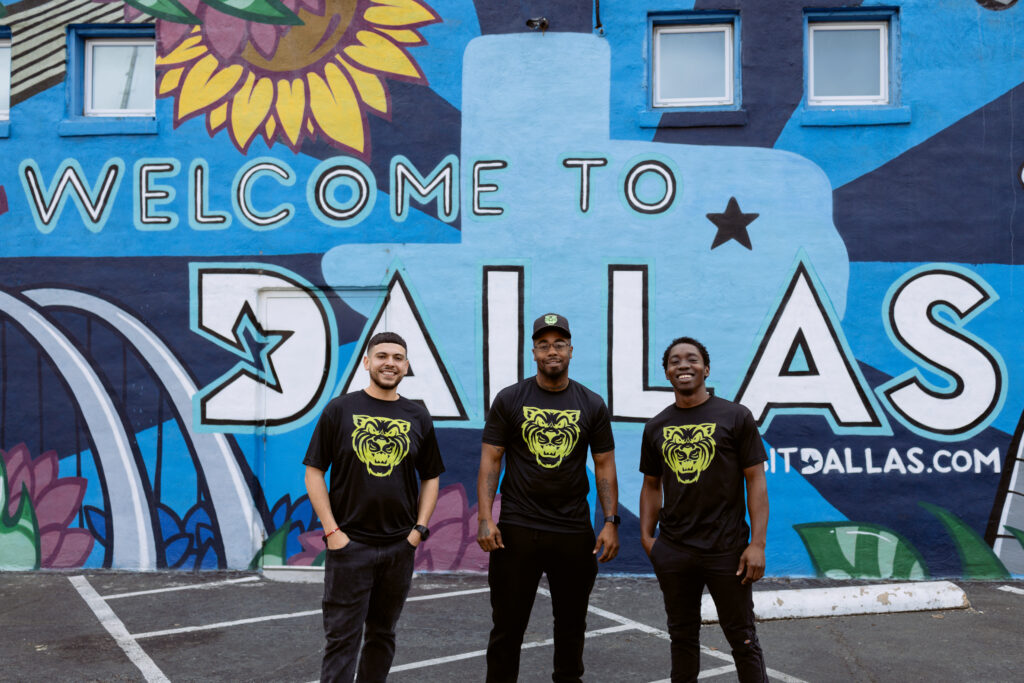 Senior Packing and Moving
Our senior clients often desire a more detailed move that includes packing. Wildcat Movers has expert packers that can assist with your relocation. We can pack and unpack your entire home, or just do the tedious areas such as the kitchen or china cabinet.
At Wildcat Movers, we understand that moving can be an overwhelming and stressful experience, especially for seniors who may require extra assistance and care during the process. With our dedicated team of professionals, we provide specialized packing services tailored to meet the unique needs of older adults.
Our expert packers are trained to handle delicate and valuable items with the utmost care. We take the time to organize and pack belongings efficiently, ensuring that they arrive at the new destination in pristine condition. From fragile china to cherished family heirlooms, we handle each item as if it were our own.
We prioritize the comfort and well-being of seniors throughout the packing process. Our team works diligently to create a calm and reassuring environment, taking into account any physical limitations or mobility challenges. We are sensitive to the emotional attachment seniors may have to their belongings, and we strive to maintain a compassionate approach throughout the packing journey.
With our senior-focused packing services, you can rest assured that the transition to a new home will be smooth and worry-free. We alleviate the stress of packing, allowing seniors and their families to focus on the excitement of starting a new chapter in their lives.
Experienced Senior Moving Coordinators
Our expert Move Coordinators have handled plenty of Senior Moves and can assist with every aspect of the process. Call us today to speak with your dedicated Move Coordinator. In addition to our moving services, we provide personalized solutions to meet your specific needs. Whether you require assistance with downsizing, organizing, or furniture arrangement, our friendly staff is here to help. We prioritize open communication and collaboration, ensuring that your preferences and concerns are addressed throughout the entire moving journey.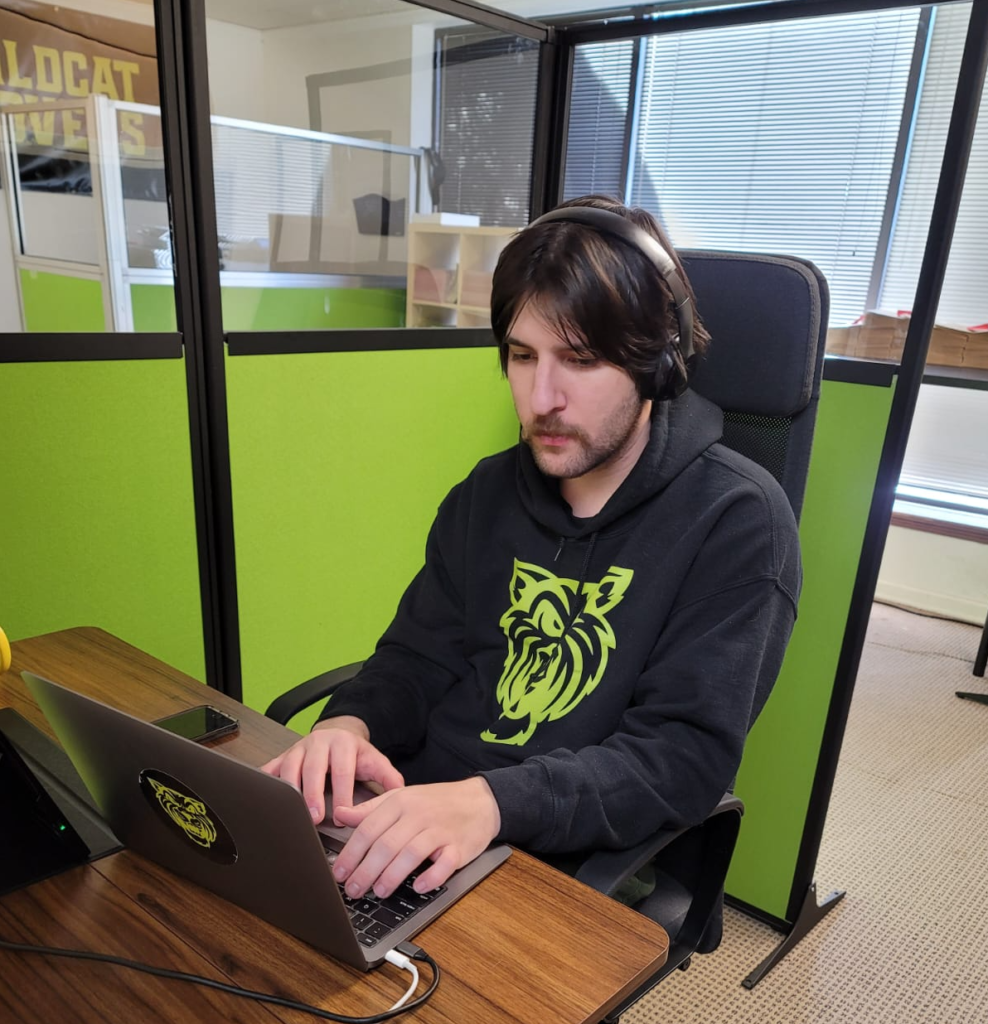 Downsizing Movers
When moving from a larger home to a smaller one there are many steps that often need to take place. Sometimes you need to move extra furniture and belongings into a storage, or to a family members home. Other times you may want to donate items you don't need in a smaller home. Whatever the challenge Wildcat Movers can provide the solution to make your downsizing move a breeze.
Donation Drop Off Moving
If you need a few items dropped off at your favorite charity on the way to your new home Wildcat Movers has your covered. Looking for a convenient and hassle-free way to donate your belongings? Our Donation Drop-off Moving Service is here to assist you! With our expert team of movers, we make the process of donating items a breeze. Whether you have furniture, clothes, or household goods, we will carefully transport them to your chosen donation center. Our service is designed to save you time and effort, allowing you to support charitable causes effortlessly. By using our Donation Drop-off Moving Service, you can declutter your home while making a positive impact in your community. Contact us today to schedule your donation pickup!
Home Staging Movers
When preparing your current home to sell or rent you will want to put your best foot forward. Wildcat Movers can help by moving out unnecessary furniture, and packing personal items to make your home more marketable to potential buyers.
Senior Moving Service Areas
If you're a senior citizen looking for reliable moving services in the Dallas-Fort Worth area, our company has got you covered. We proudly serve the following cities: Dallas, Fort Worth, Arlington, Plano, Garland, Irving, Grand Prairie, McKinney, Frisco, and Mesquite. Our experienced team understands the unique needs of seniors during the moving process and provides exceptional care and attention to detail. Whether you're downsizing, relocating to a retirement community, or moving closer to family, we offer personalized assistance to make your transition smooth and stress-free. Trust us to handle your senior move with professionalism and compassion.