As movers in Plano, Texas, we work up quite an appetite. Since we tend to be big eaters, as soon as your Plano movers are done carefully unloading all of your belongings into your new pad, you may find us sitting down to eat at one of our favorite restaurants. Here is a list of our favorites (in no particular order)!
1. Breakfast – Crêpes 4 U
Although they aren't open for breakfast (they usually open at 3, or
12:30
on the weekends), Crêpes 4 U definitely wins our vote for best breakfast food, but don't count it out for dessert, either. Tucked away in the Asian market is a wonderful creperie with unique flavors and great presentation. The owner, Paul, has quite a following, and since he rarely forgets a face, he will likely greet you warmly the next time you stop in for a delicious work of art. We've been a moving company in Plano, Texas for a long time, and trust us, once you've tried Paul's crepes once, there will definitely be a next time!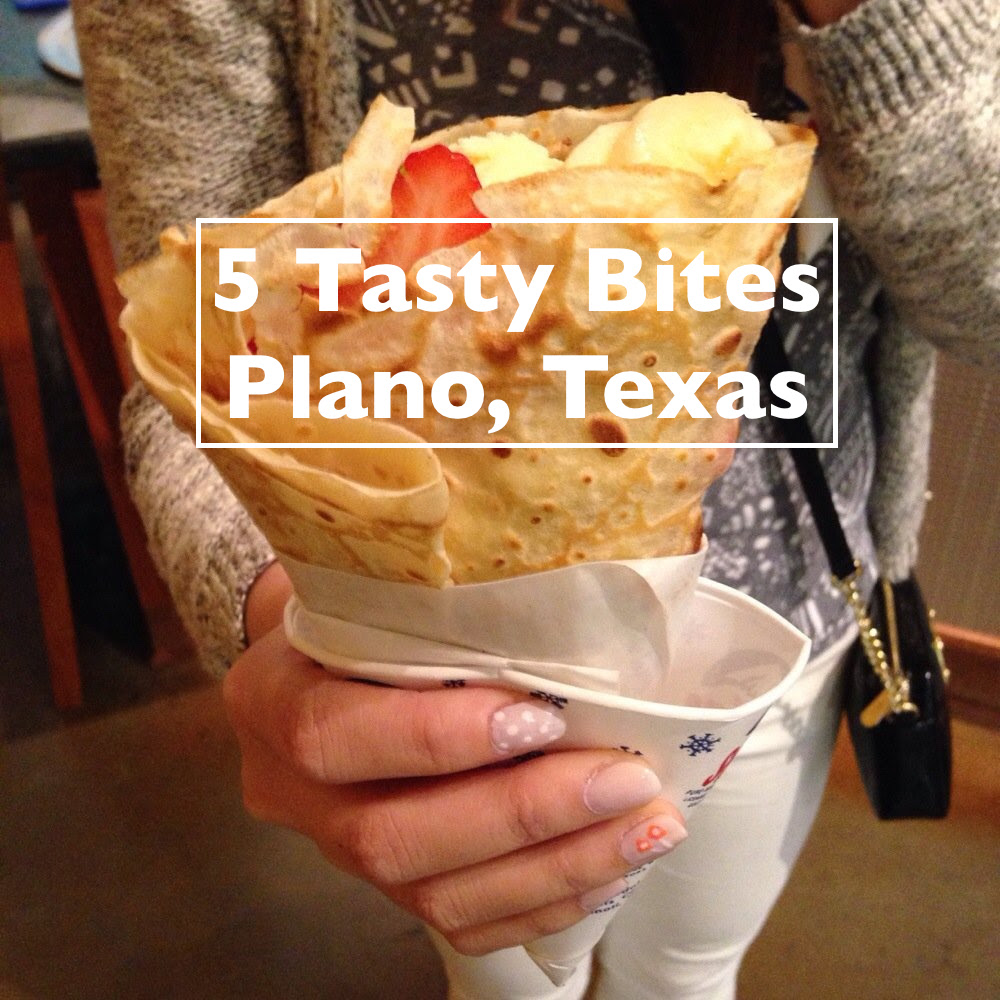 2. Sushi – Uni Sushi (Downtown), or Sushi Haruya (West)
If you're downtown, the go-to sushi restaurant for Plano movers, or any local Plano resident, is Uni Sushi. Famous for their sushirittos – a sushi "burrito," packed with avocado, crab meat, salmon and tuna, and served with eel sauce and spicy mayo for dipping – YUM! However, another lesser-known contender in the sushi category is Sushi Haruya, located in an unassuming strip mall next to Spec's. They have wonderful food, generous portions, and attentive staff. Don't overlook them because of the location!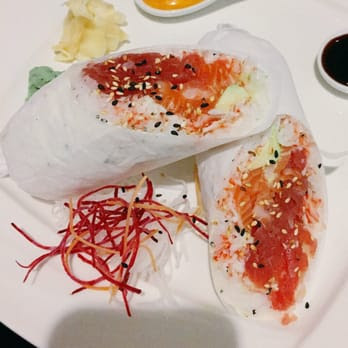 (Uni Sushi's Sushirrito)
3. Steakhouse – The Capitol Grille
When you have money to spend to celebrate a special occasion, this Plano steakhouse is the way to go. The Capitol Grille is best known for it's cooked to perfection steaks (it is a steakhouse, after all), but don't overlook the rest of the menu! They have everything from lamb to seafood. Although this is a chain, it makes our list for exceptional food and service. If you need to impress someone, this is the place to take them to. With a great wine selection and complementary valet service, when you leave expect your wallet to be lighter and your stomach heavier.
4. Seafood – Tasty Tails
Inside of the food court next to Asia World Market (look to the left), Tasty Tails is a hidden gem with tasty Cajun options that will make your mouth water in anticipation – because the wait may be a long one. It's worth it though, especially if you order one of their signature Poboys, or a pound (or two!) of crawfish. It's BYOB, so pick up a bottle on your way over, and plan a safe ride home. A great way to start out a
Friday
night with friends.
5. Pizza – Marinara Pizza
Pizza preference can mean the beginning or end of some friendships. If you favor New York's giant slices to Chicago's deep dish, this pizzeria is where it's at. Here, the hand tossed slices are topped with fresh vegetables and homemade sausage, or just the classic plain cheese. Here, the oversized thin crust slices are meant to be folded in half, so keep that in mind if you're expecting a cracker-like base. They're also well known for their garlic knots, which seem to come under much more scrutiny than their pizza. Probably because it's so good.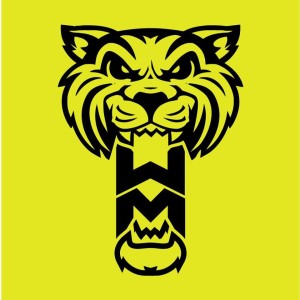 Wildcat Movers Plano is a moving company in Plano, Texas performing full-service moves,
load-only moves, and more!