Courtyard Texas Music Series | 2016 Season Line Up
When:
March 3 – Reckless Kelly
April 7 – Jason Boland
May 5 – Asleep at the Wheel
June 2 – Walt Wilkins & The Mytiqueros
July 7 – TBA
August 4 – TBA
September 1 – TBA
October 6 – TBA
November 3 – TBA
Jason Boland | April 7, 2016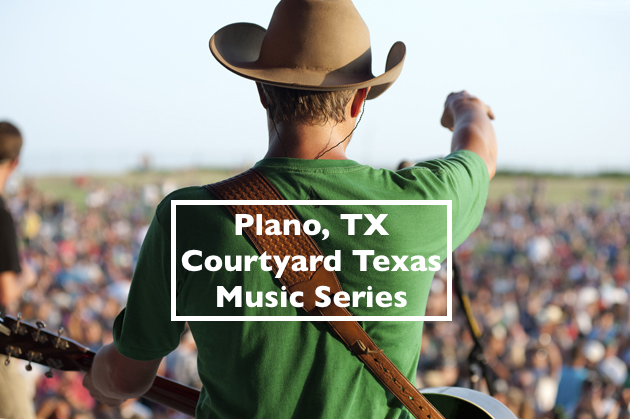 Asleep at the Wheel | May 5, 2016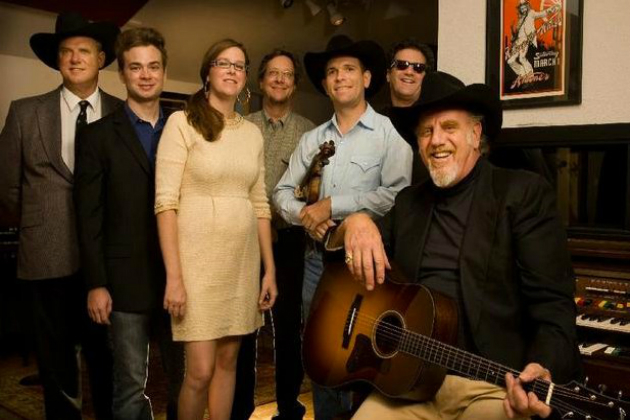 Walt Wilkins & The Mytiqueros | June 2, 2016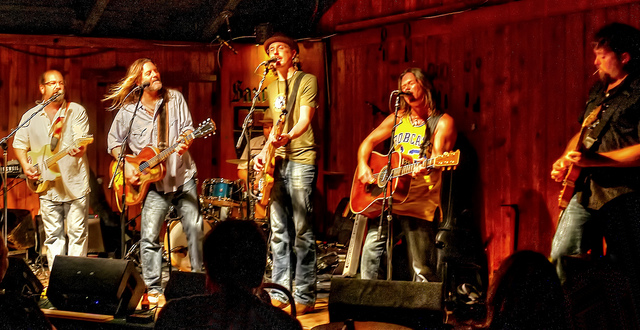 Where:
1509 H Ave, Plano, TX 75074
About Courtyard Texas Music Series
This project started as a small collaboration between arts loving Plano TX residents. These movers and shakers came up with an idea to bring Texas based music to the residents of Plano. The concert series currently focuses on Texas Country music.
Ticketing Information
Sales for each concert start the Monday prior to the previous concert. Follow the link below to purchase tickets:
$250 gets you season to all 9 shows of the season. This will guarantee you a seat to every concert. You can purchase tickets throughout the season at a prorated cost.
***Due to high demand there are no longer season tickets available for the 2016 season.
For more information contact the Patron Services Coordinator at 972-941-5613.