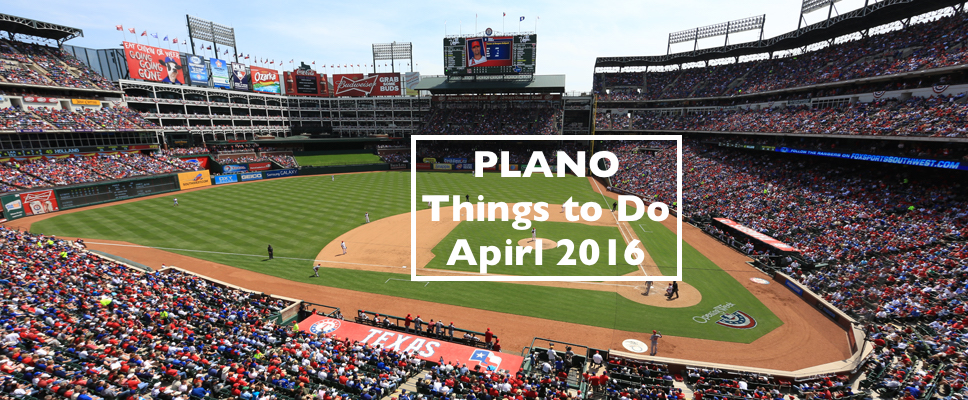 What: Texas Rangers Opening Day vs Seattle Mariners
When: April 4, 2016 at 3:05PM
Where: Globe Life Park in Arlington; 1000 Ballpark Way #400, Arlington, TX 76011
HAIL TO THE A.L. WEST CHAMPS: Raising of the 2015 A.L. West Division Championship flag.
FLYOVER: After the National Anthem, the 301st Fighter Wing, based out of Naval Air Station Fort Worth Joint Reserve Base will perform the pregame flyover.
BIG SHOW: WWE world heavyweight champion Big Show will deliver the Ashley Game Ball.
HAMELS' HEROES: Section 9 of the Lower Reserved seats has been designated Hamels' Heroes for each of his home starts. Purchasing designated tickets give fans a Hamels' Heroes t-shirt and "K" card.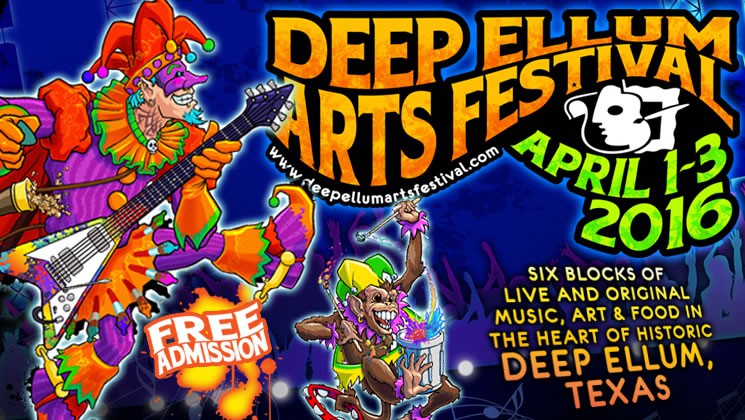 What: Deep Ellum Art Festival
When: April 1-3
Where: 2900-3400 Main Street Dallas, TX 75226
Deep Ellum Arts Festival embodies all things that make this neighborhood rock. There will be over 200 visual and decorative artist selling and commissioning their works of art. There will be 100s of bands performing on 5 sound stages. Not to mention there will be dozens of the area best food trucks and restaurants in attendance. Keeping Dallas TX Moving.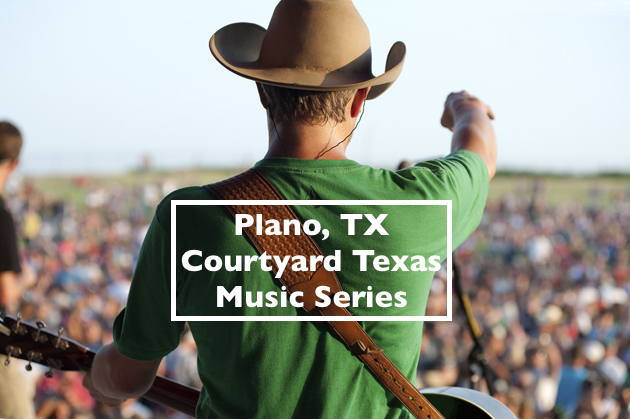 What: Jason Boland Concert | Plano Courtyard Texas Music Series 2016
When: April 7, 2016 
Where: 1509 H Ave, Plano, TX 75074
Come check out Jason Boland in the Plano Courtyard Texas Music Series. This series was started to bring some of the finest acts that Texas has to offer to the city of Plano.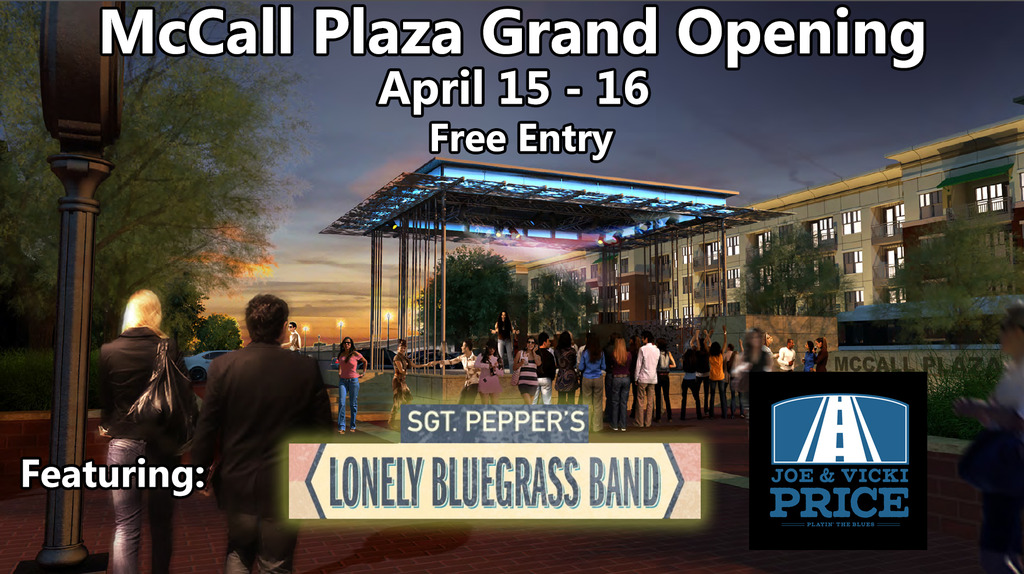 What: McCall Plaza Grand Opening
When: Friday, April 15 2016 4:30 PM
Where: McCall Dr, Plano, TX 75093
Friday, April 15 there will be an introduction by Mayor Harry LaRosilere, immediately followed by a performance by Sgt. Pepper's Lonely Bluegrass Band.
Saturday, April 16 10:00am There will be a full day of performances by: Art Centre, Theatre, Chamberlain Ballet, Collin County Ballet Theatre, Dallas Asian American Youth Orchestra, Edge Dance & Performing Arts, Plano Children's Theatre, Plano Community Band, Plano Dance Theatre, Plano International Festival, Plano Metropolitan Ballet, and SHINE Plano, Joe & Vikki Price Concert.
Wildcat Movers Plano TX is always on the look out for new fun things for you and your family to do in our community. Check back each month for more fun ideas.