Ranking number 1 in the country for raw population growth in 2020, the Dallas-Fort Worth area is booming, adding close to 330 people every single day! With it's growing economy, amazing food & entertainment options, and diverse culture, it's easy to see why Dallas has become the spot to be. If you're thinking of making the move to Dallas or just wondering why everyone you know seems to be moving there, let's look at all of the pros and cons to moving to the Dallas-Fort Worth metroplex.
Pros
1. Food – We love food here. Like a lot. In fact, Dallas-Fort Worth has more restaurants per capita than any other metroplex in the United States. With it's rich cultural, Dallas offers a wide variety of culinary pleasures, sure to please even the pickiest of taste buds. Or, if you're just looking for true Tex-Mex (if that is a thing), look no further.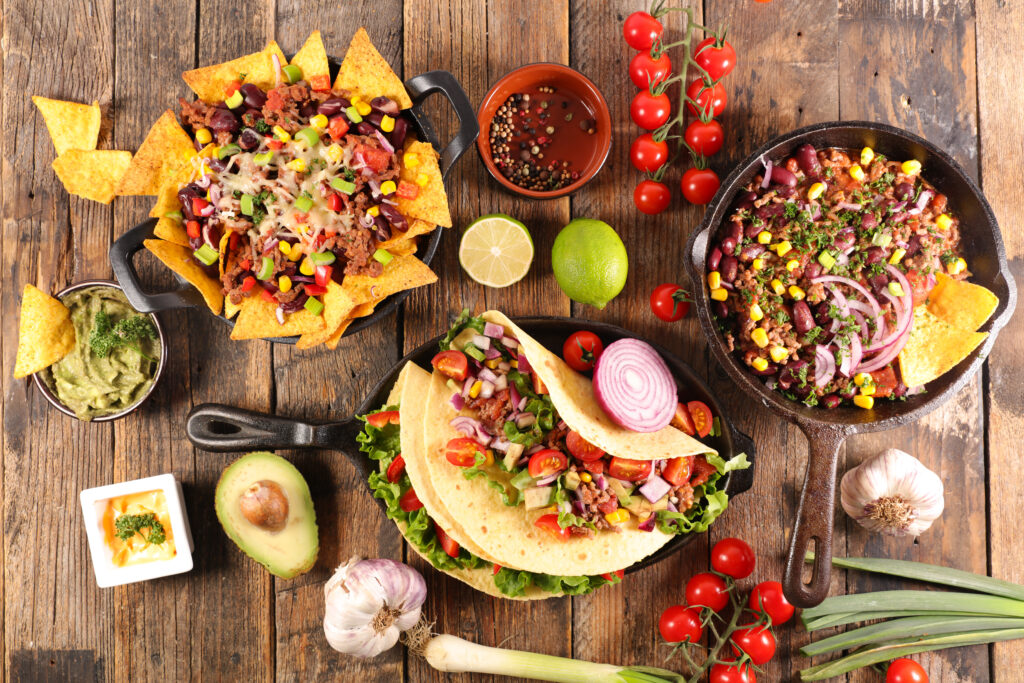 2. Sports – Two words… America's team. I'm sure you know who I'm talking about, if not, you soon will. Dallas is home to the Dallas Cowboys (football), Dallas Mavericks (basketball), Dallas Stars (hockey), and Texas Rangers (baseball). If you're not a fan of any of those teams, you're also close enough to Houston to be a fan of the Houston Texans or Houston Astros. We won't judge you… publicly. In all seriousness, Dallas is home to phenomenal major league sports teams, and a plethora of other professional sports. Being a sports fan in Dallas could easily be a full time job.
3. Job Growth  – It's not uncommon for Dallas to lead the nation in job growth, even at times almost doubling the national average. Big businesses are moving to Dallas, including Elon Musk's "Gigafactory" for Tesla, Apple is opening up it's second largest facility there, Charles Schwab is relocating their headquarters in Dallas, and many other tech giants are following suite. Dallas is swiftly becoming Texas' Silicon Valley.
4. Weather – Dallas offers very hot and semi humid summers, and temperatures in the winter can reach highs above 65 degrees Fahrenheit, so if you like shoveling snow for 30 minutes before commuting to work, Dallas might not be the place for you.  There are occasional severe storms, but they are few and far between, with most days being pleasant, and enough rain to make the grass green and the flowers vibrant.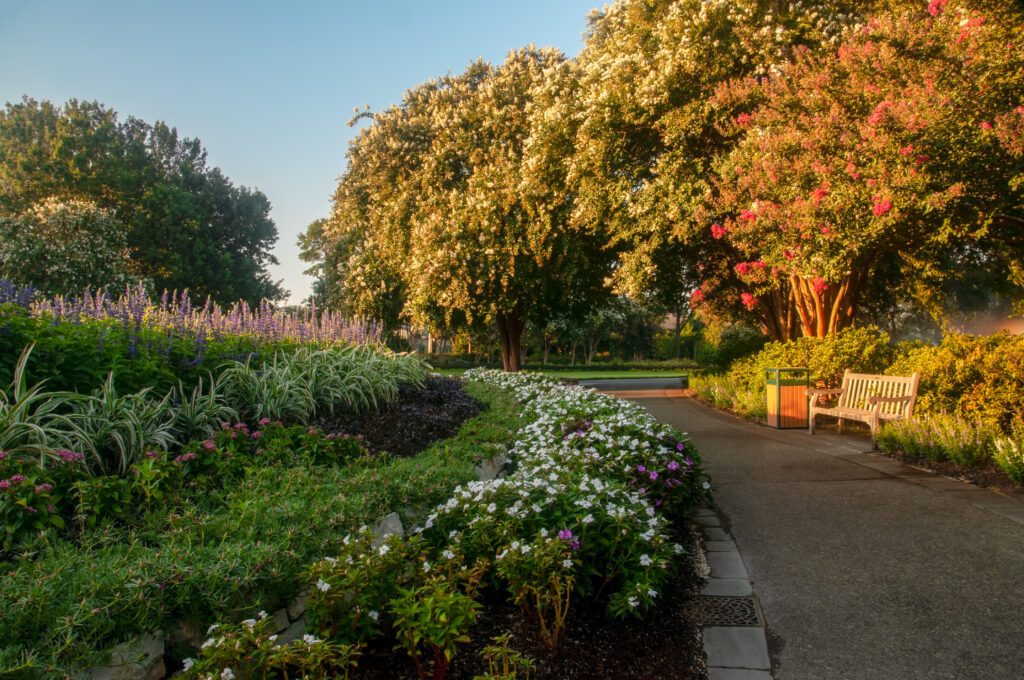 6. Taxes – Wait, taxes? Shouldn't that be a con? Not in Texas. Texas as a state has no state income tax, and Dallas has no local income tax. If you want to see how much money you're taxed now compared to how much you'd be taxed in Dallas check out this neat little website: https://smartasset.com/taxes/texas-tax-calculator#C92tzA6B72
Cons
1. Traffic & Tolls – Unfortunately, with the increase in population comes an increase in traffic. I would recommend moving close to where you want to work and avoid the morning and afternoon rush hours. On top of that, Dallas has plenty of toll roads that only add salt to the wound of being stuck in traffic. On the bright side, public transportation is slowly expanding with it's rail systems (DART) and free rides on their Streetcars.
2. Housing Costs – Like everywhere else in the US, housing costs in Dallas have skyrocketed recently, beating the national average by 1%. The median price for a house in Dallas in 2021 is $330,000, an increase of 22.2% from 2020. The construction of new houses has not been able to keep up with the growing population for the past 10 years, so supply and demand tells us this might be an issue for a while.
Final Thoughts
Hopefully this gives a you little insight on living in Dallas. The best advice I can give you? Come visit for a while and get a taste of everything Dallas has to offer. Dallas-Fort Worth is a huge metroplex with a variety of surroundings and it's all about finding your "spot".

If you're planning on making the move here or wanting to learn more about the different areas, give us a call at 214-662-1191. We've been here for a long time and we'd love to assist you with finding your spot, and helping you with your local or long distance move.